Luxury Modern Kitchen Design
Visit Truro's premier independent showroom for
modern kitchens.
shaker kitchens.
German Kitchens.
British Kitchens.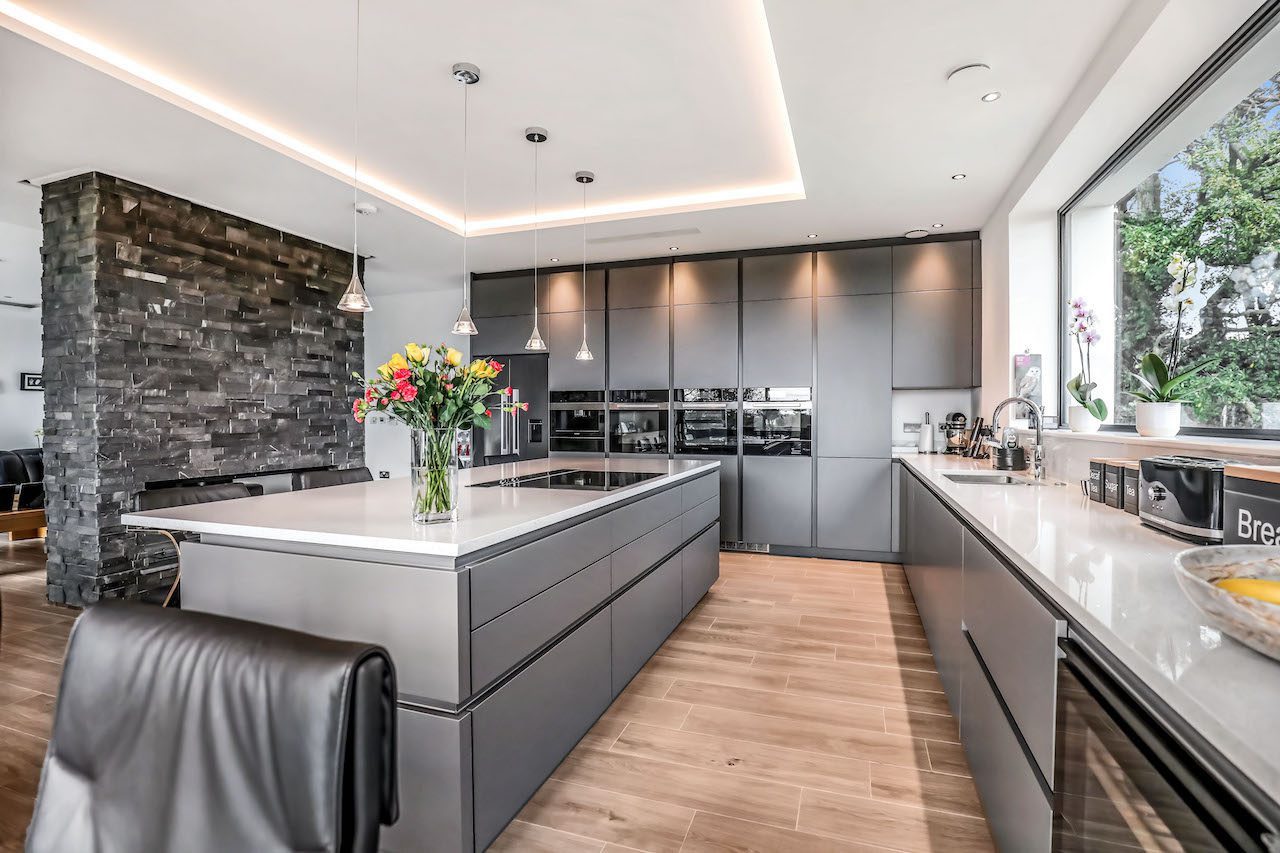 Bespoke Kitchen Design Showroom In Truro
Welcome to Torben Schmid Kitchens, your local kitchen specialists. As a small family run business, we are dedicated to providing the best for our clients from the moment you enter our showroom to the completion of your kitchen. By putting our clients at the heart of all we do, we are able to offer a personal, customer-focused and design led experience. We are very proud to provide beautiful, high-quality, long-lasting kitchens for your homes throughout Cornwall.
At TSK, we work closely with our customers to ensure their kitchen space is designed around their individual needs. This ensures a kitchen to bring joy for many years to come. We would love to see you so why not start your new kitchen design journey with a visit to our inspiring Truro kitchen showroom?
Quality German Kitchens In Truro
At Torben Schmid Kitchens we offer a beautiful selection of high-end British and German kitchens, with prices starting from £20,000. Our bespoke German kitchen furniture is manufactured from the reputable German brand, Bauformat Kitchens. Reflecting our own values, Bauformat are a family-run company with a family-focused product base. We offer an extensive array of kitchen styles, colours and finishes available to see in our luxury Truro kitchen showroom. All of our products are excellent in quality as well as highly versatile; In turn this allows us a wealth of creative opportunity when it comes to our designs.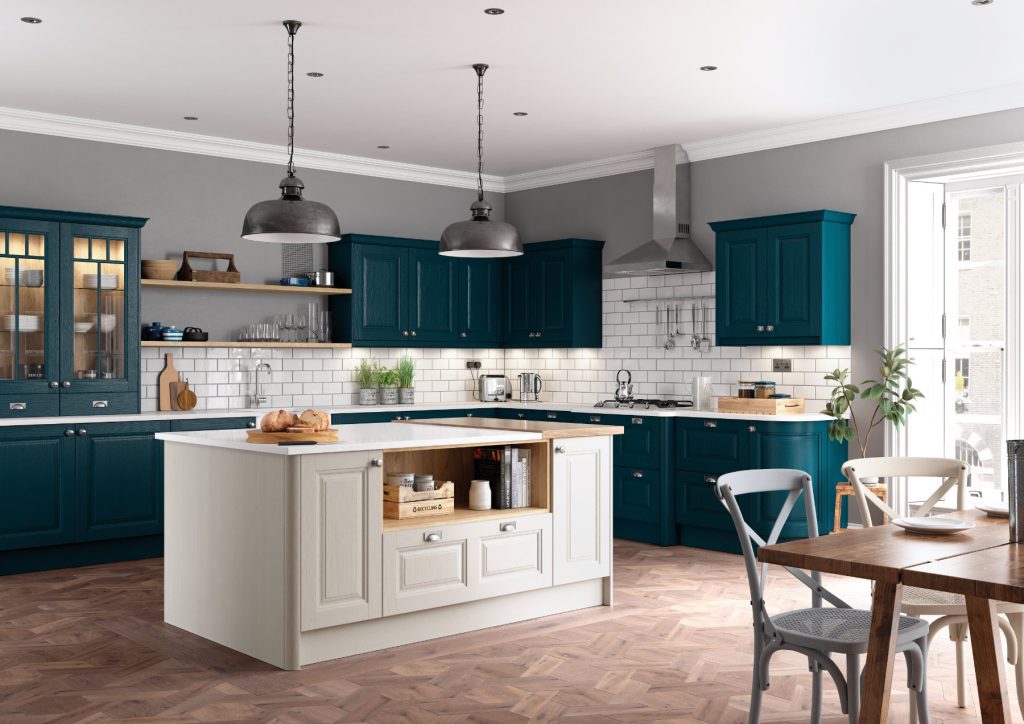 British-Made Kitchens In Truro
Our modern German kitchen options are further complemented by our British kitchen selections, which tend to offer a more traditional kitchen look. Appreciable for fine craftmanship including the popular Shaker style, our British kitchens are also available in a breadth of colours and finishes. When it comes to worktops TSK provides Dekton, Silestone, Corian and a selection of laminates, whilst the appliances we have available are Miele, AEG, Neff and Siemens. Customers can see our brands on display in our luxury new kitchen showroom, displaying stylish kitchen options ranging from traditional to modern, and everything in between.
Truro Kitchen Showroom
Our purpose-built kitchen showroom in Truro includes kitchen displays ranging from very traditional through to state-of-the-art, modern, handleless kitchen designs. The Torben Schmid Kitchens team have put a lot of thought into our kitchen showroom displays, creating fully-dressed spaces to help our clients easily imagine what our kitchen furniture might look like in their own homes. Let us welcome you with a cup of coffee or glass of prosecco, before giving you the freedom and space to explore our showroom. During your visit we are on hand to answer any questions you may have, or else we can sit down to discuss your project in detail.
Opening Hours
Monday: Friday: 10am – 5pm
Saturday: By Appointment Only (10am to 2pm)
Sunday & Bank Holidays: Closed
Torben Schmid Kitchens Service Areas
Showroom Amenities
Our TSK Truro kitchen showroom is fully equipped to welcome all visitors. We have private on-site parking a short distance from the showroom entrance. Children are very welcome and we have WIFI to help keep them entertained. Please contact us if you have any questions or special requirements.
Discover Our Range Of Styles