Why Choose Torben Schmid Kitchens?
Torben Schmid Kitchens is a small, friendly, family owned business.
We pride ourselves on our meticulous designs and particular product choice to offer you a personal, bespoke service. Torben has experienced a long and successful career within the Kitchen Bedroom & Bathroom (KBB) industry here in Cornwall, including designing many kitchens and living spaces for homes, developers and holiday lets. Not only this, but he also designed, renovated and extended his own family home, adding to his already extensive skills.
Fully, Tailored Designs
When you choose TSK you can be sure that you will receive an individual experience. Torbens wealth of design and product knowledge means you are in very good hands. He has a strong understanding of project management and uses this knowledge to ensure that his clients kitchen installation runs smoothly. Torben's incredible attention to detail and friendly approach are legendary (ask anyone who knows him and they will echo the same response!). We feel very honoured to have worked with our customers in Cornwall and we are always delighted to see them return to us for their next kitchen project.
We have created an inspiring kitchen studio and we look forward to welcoming you to discuss your kitchen ideas.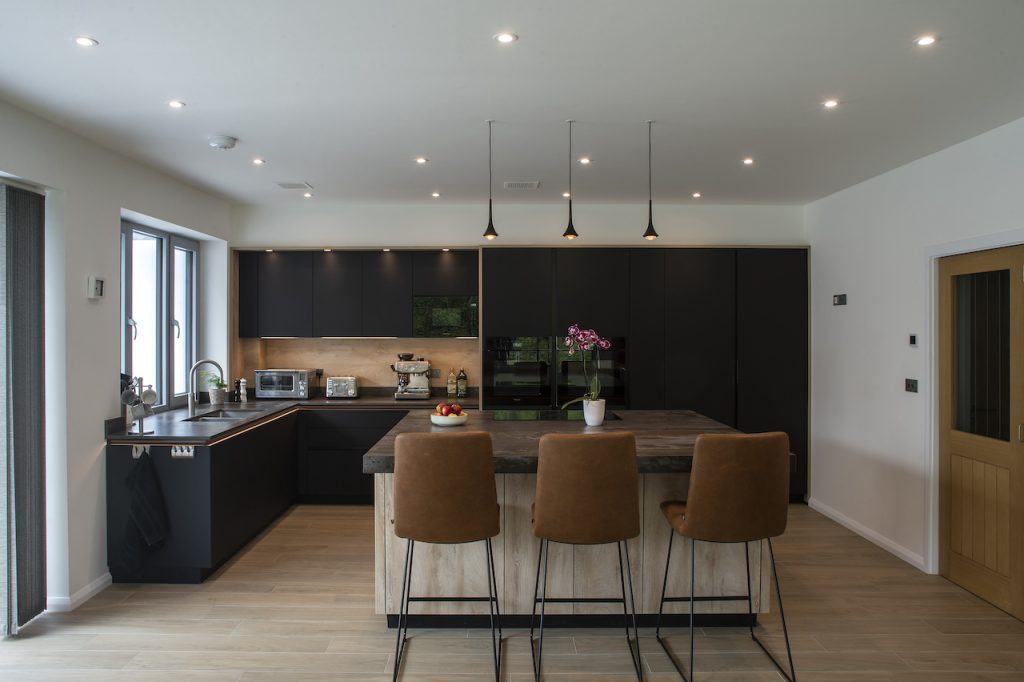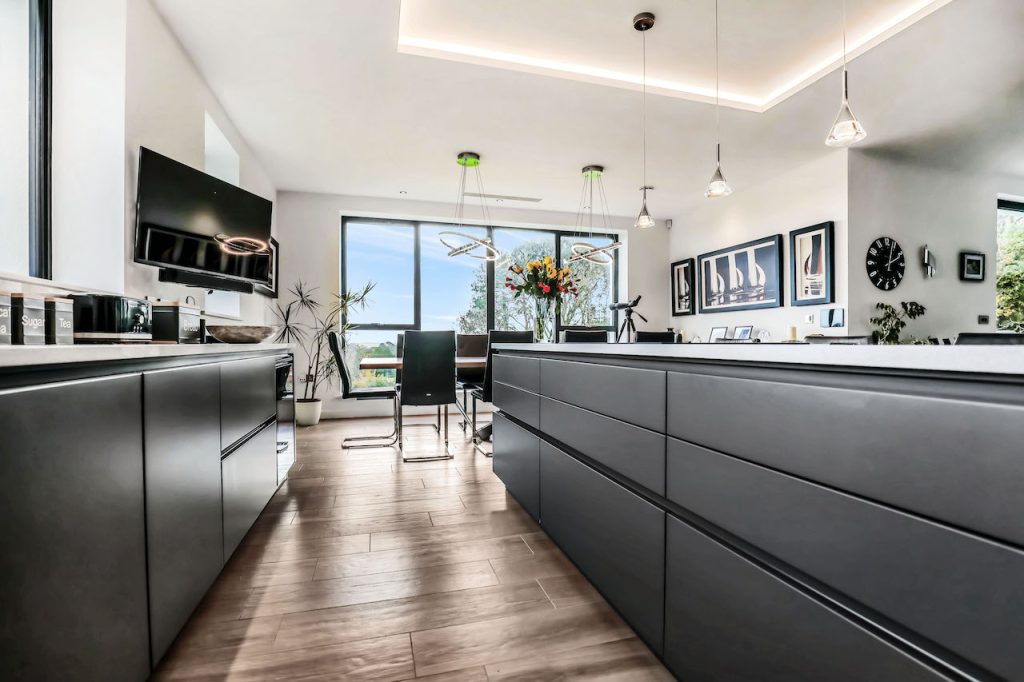 Kitchens For Modern Living
In their busy family home, Torben and Debbie understand the demands of everyday family life and the importance of a kitchen space that works for everyone. This awareness is keenly reflected in their approach to designing kitchens and living spaces. Torben understands that a successful design needs to adapt to the changing needs of a growing family home and the client's everyday lifestyle choices.
Proud to Be your local kitchen supplier
Over the years Torben has built up a strong reputation within Cornwall. Likeable and approachable, he is known for delivering excellent customer service along with outstanding designs; a success which is reflected in the large number of customers who have either returned to him over the years or recommended him to friends and family. Overall, Torben listens, cares, and he is passionate about the kitchens he creates for his clients to enjoy for many years ahead.
''We are completely guided by our customers- we want to give our customers a great experience, and at the end of it a great kitchen and lovely space to live in!"
Torben Schmid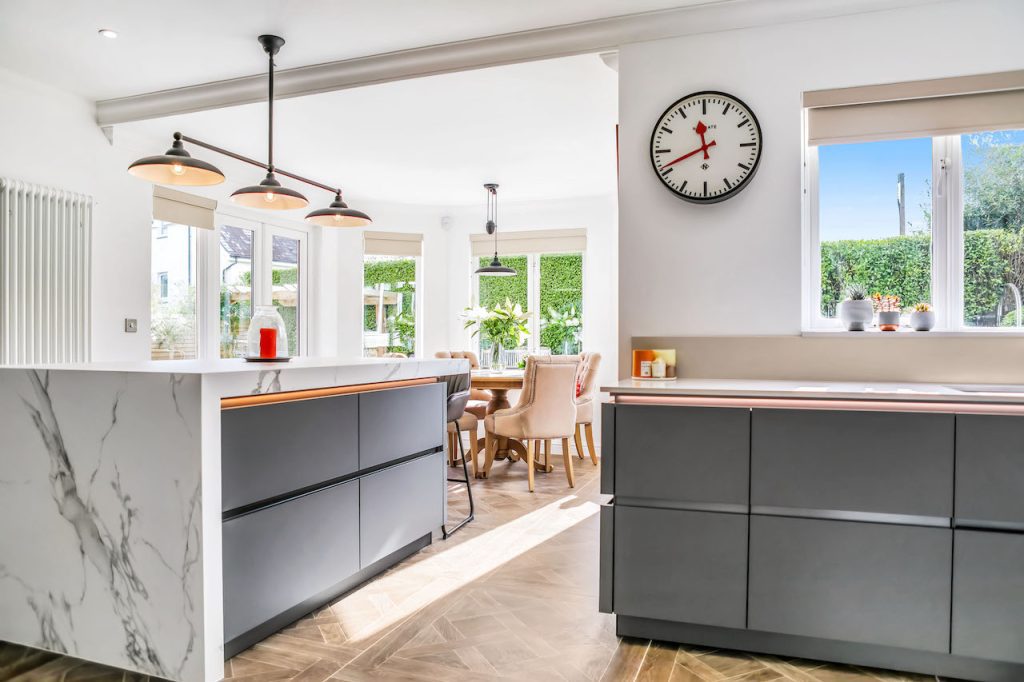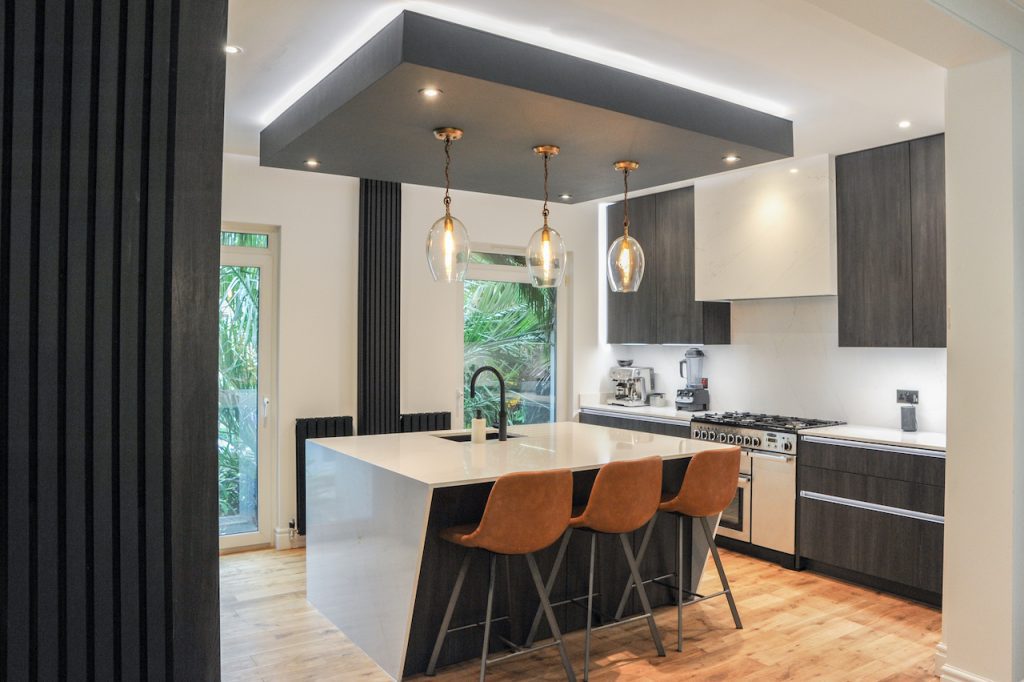 Our Commitment to sustainability
We are committed to sustainability and have carefully selected our suppliers for their dedication to protecting the environment. From the materials used in production to disposal of waste, both of our suppliers, Bauformat and Daval, take responsible attitudes towards the environment.
Truro Kitchen Showroom
Our purpose-built kitchen showroom in Truro includes kitchen displays ranging from very traditional through to state-of-the-art, modern, handleless kitchen designs. The Torben Schmid Kitchens team have put a lot of thought into our kitchen showroom displays, creating fully-dressed spaces to help our clients easily imagine what our kitchen furniture might look like in their own homes. Let us welcome you with a cup of coffee or glass of prosecco, before giving you the freedom and space to explore our showroom. During your visit we are on hand to answer any questions you may have, or else we can sit down to discuss your project in detail.
Opening Hours
Monday: Friday: 10am – 5pm
Saturday: By Appointment Only (10am to 2pm)
Sunday & Bank Holidays: Closed