We work with you on a step by step basis adding value at each stage.
At Torben Schmid we offer both German and British kitchen furniture, enabling a wealth of product and choice for us to incorporate within our designs. We keep up-to-date with the latest product innovations and can advise on the latest marketplace trends. Combined with our vast experience of designing for different spaces, designing with budget in mind, and overcoming design dilemmas, this means the service we offer our clients is second to none. Torben also has a strong reputation in the Truro area, known for thinking outside the box and creating beautiful, functional kitchens that clients continue to love for many years to come! At Torben Schmid Kitchens there is no charge for our design work and we offer a fully customer-led experience, offering our clients as much or as little help as they need when it comes to planning their new kitchen.
Our Kitchen Design Process
If you already have measurements – whether architect plans or even a rough drawing – we can meet in our showroom. Alternatively, we can we start by visiting you at home to measure up. From here we discuss how you use your current kitchen, as well as your ideas and priorities for the new one. This helps us develop an understanding of what you want so we can work toward your goals when developing a design.
Throughout this process we will guide you towards the right product to suit what you want to achieve, as well as to suit your budget. We would also suggest a visit to our stylish new kitchen showroom where you can see a full breadth of the products we offer, ranging from traditional to modern, and everything in between. Following this, we will return 3D full-colour photographic renders as a first design draft for us to look at together, then amending these as required until we achieve your dream kitchen design.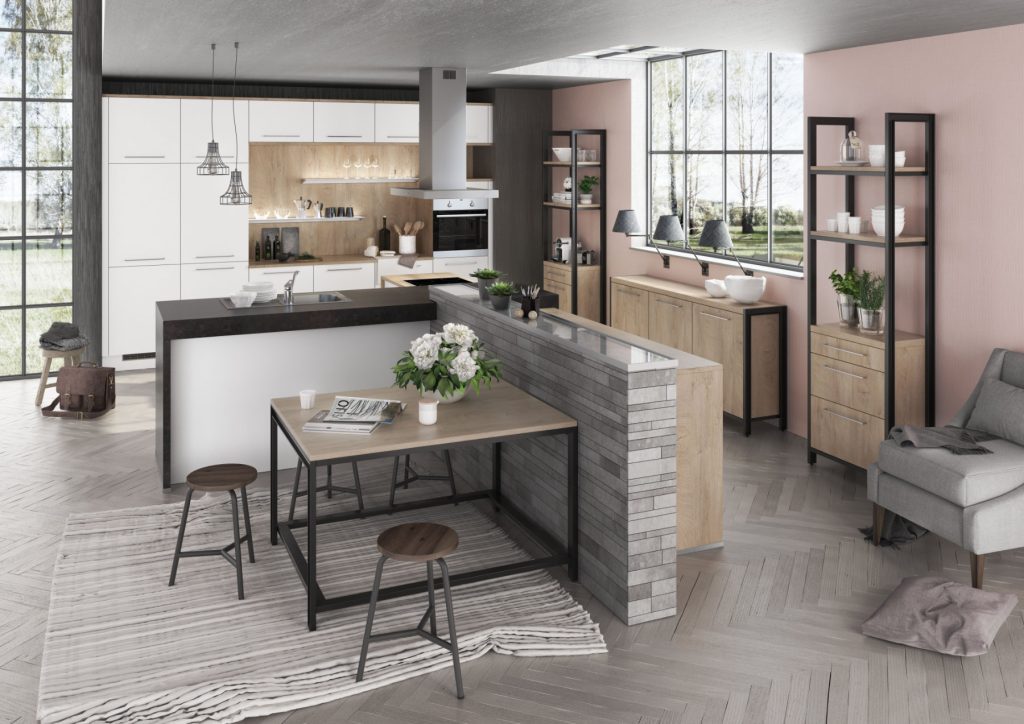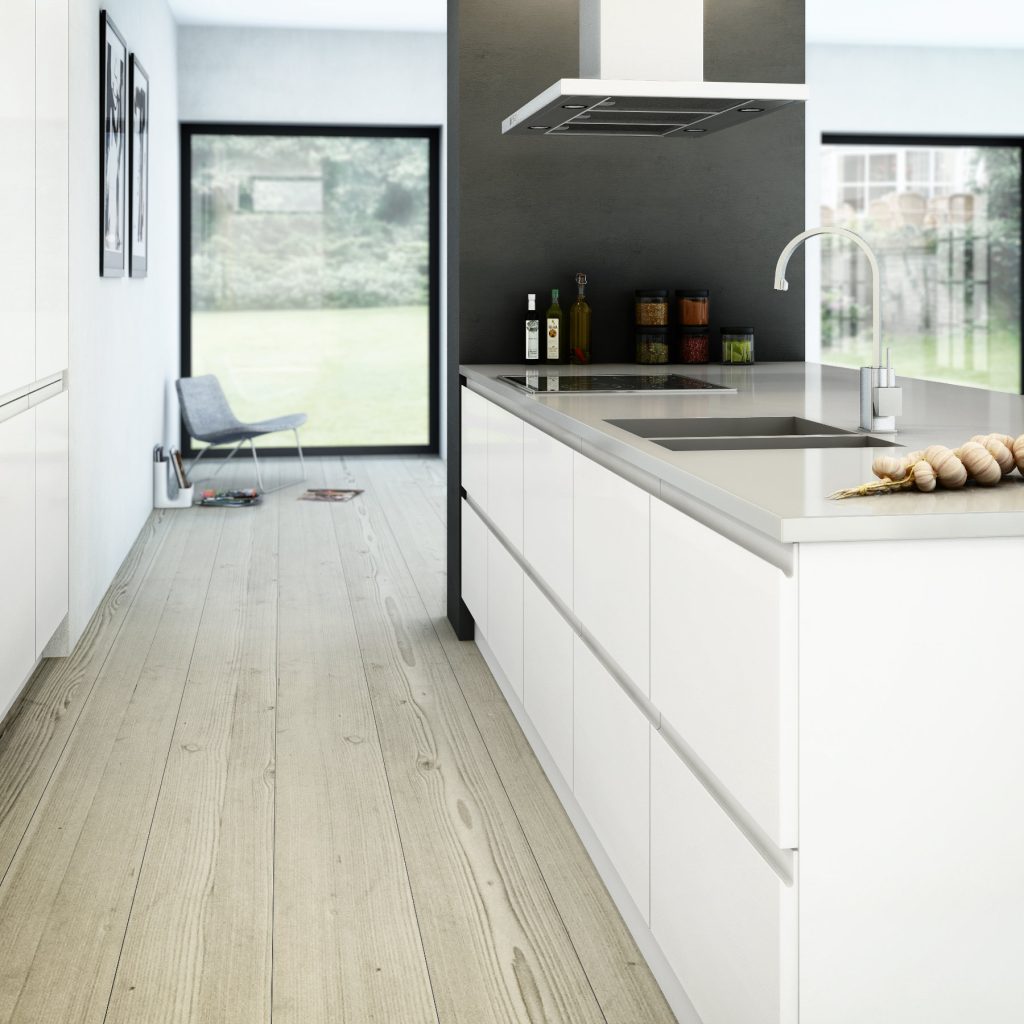 Kitchen Installation
At Torben Schmid Kitchens we offer our clients a complete but flexible kitchen installation package from design through to supply, delivery and installation. This can even include removal and disposal of your old kitchen. On confirmation of your kitchen order we will together sign off on the full kitchen specification including units, finishes, appliances, worktops, etc. A 6-8 week lead time follows this whilst the order is processed and each kitchen is made to order with our manufacturers. At this stage we are able to provide clients with a full schedule of works for delivery and installation.
Having fitted kitchens for over 10+ years, our dedicated fitting teams are confident and very capable in their work. What's more, they are extremely respectful and will treat your home as if it's their own. And if it's not us fitting your kitchen we will always supply first fix drawings for you to pass on to your appointed contractors. For further peace of mind and to ensure as smooth a process as possible we will also always request a meeting with your tradespeople in advance of works starting; this ensures all parties concerned are clear on the full scope and responsibilities of impending kitchen works, whilst giving the opportunity to raise any relevant queries.
During the installation process, the team at Torben Schmid are always available as a first point of contact to our customers, whilst supporting our fitters in any way that's needed and attending regular site visits. And even after final sign off of your project we don't disappear but provide a strong aftercare service where we will always tend to any queries or issues that may arise and need attention.