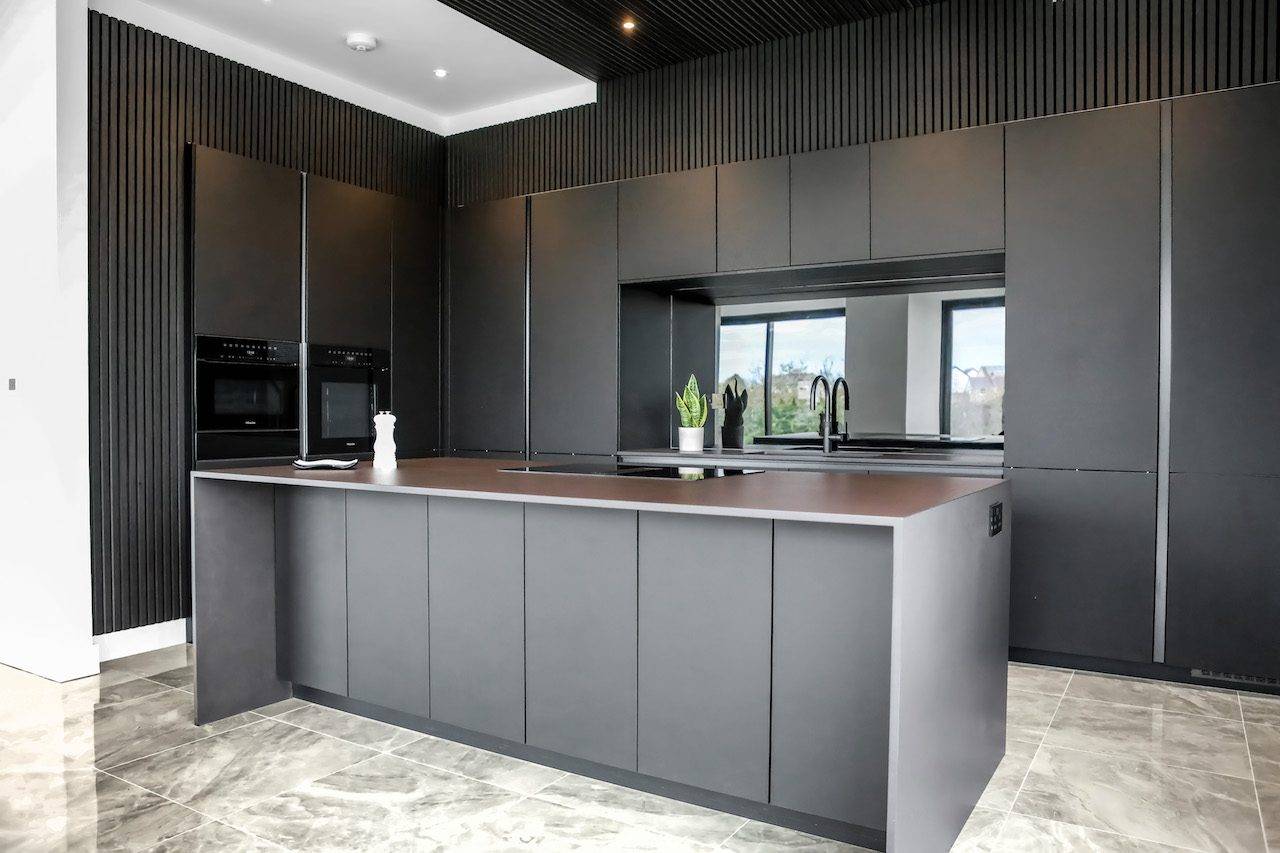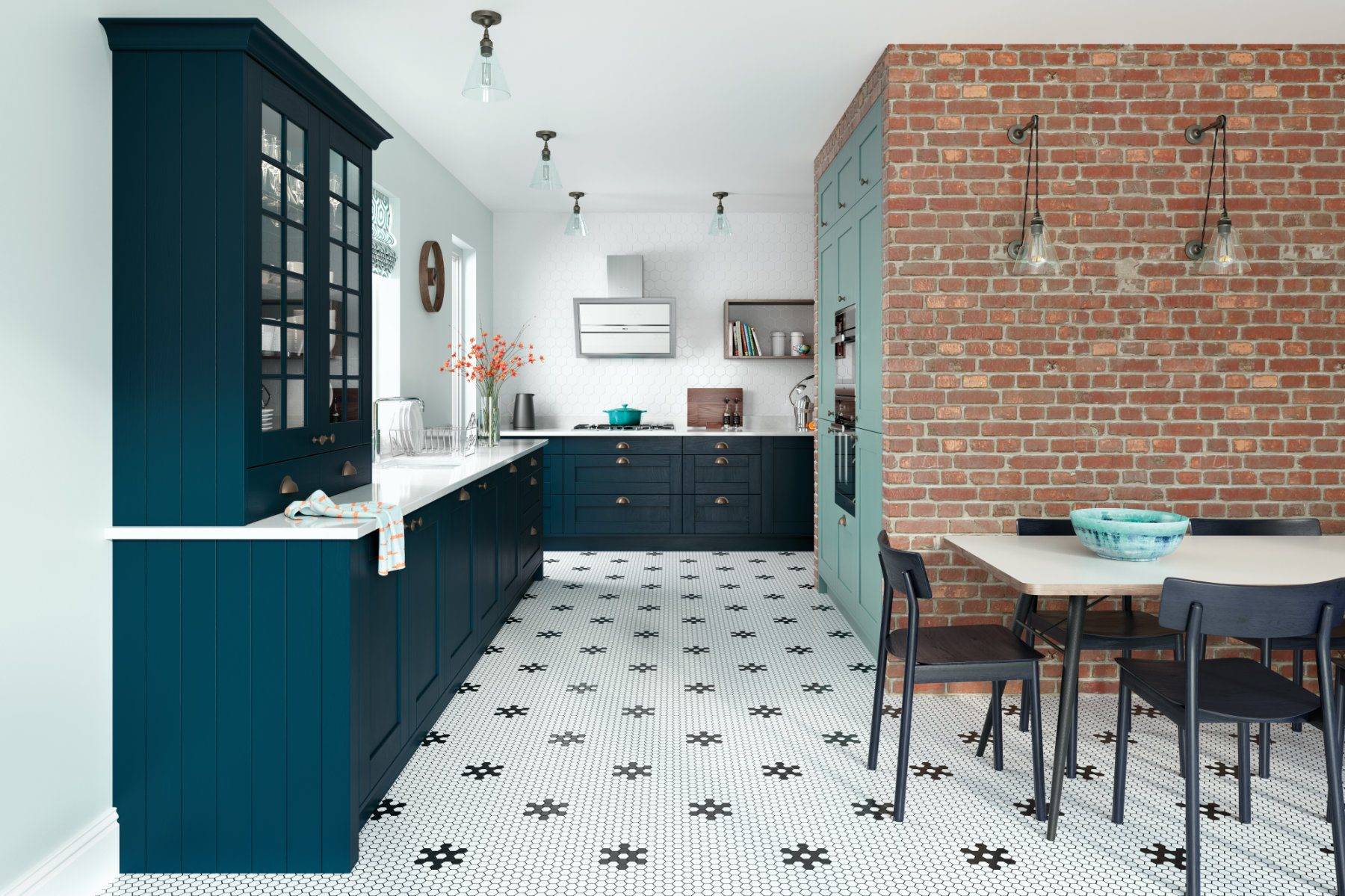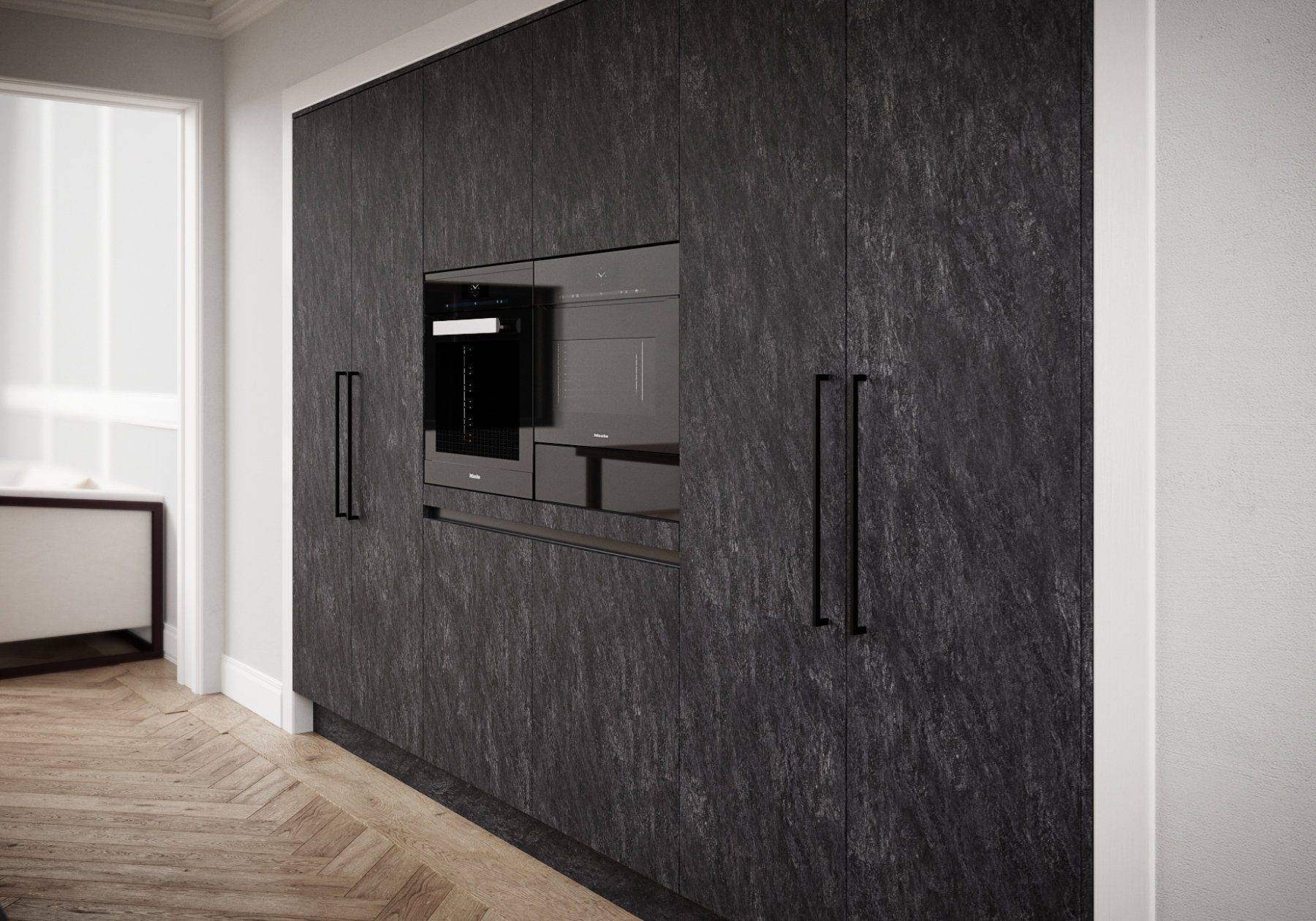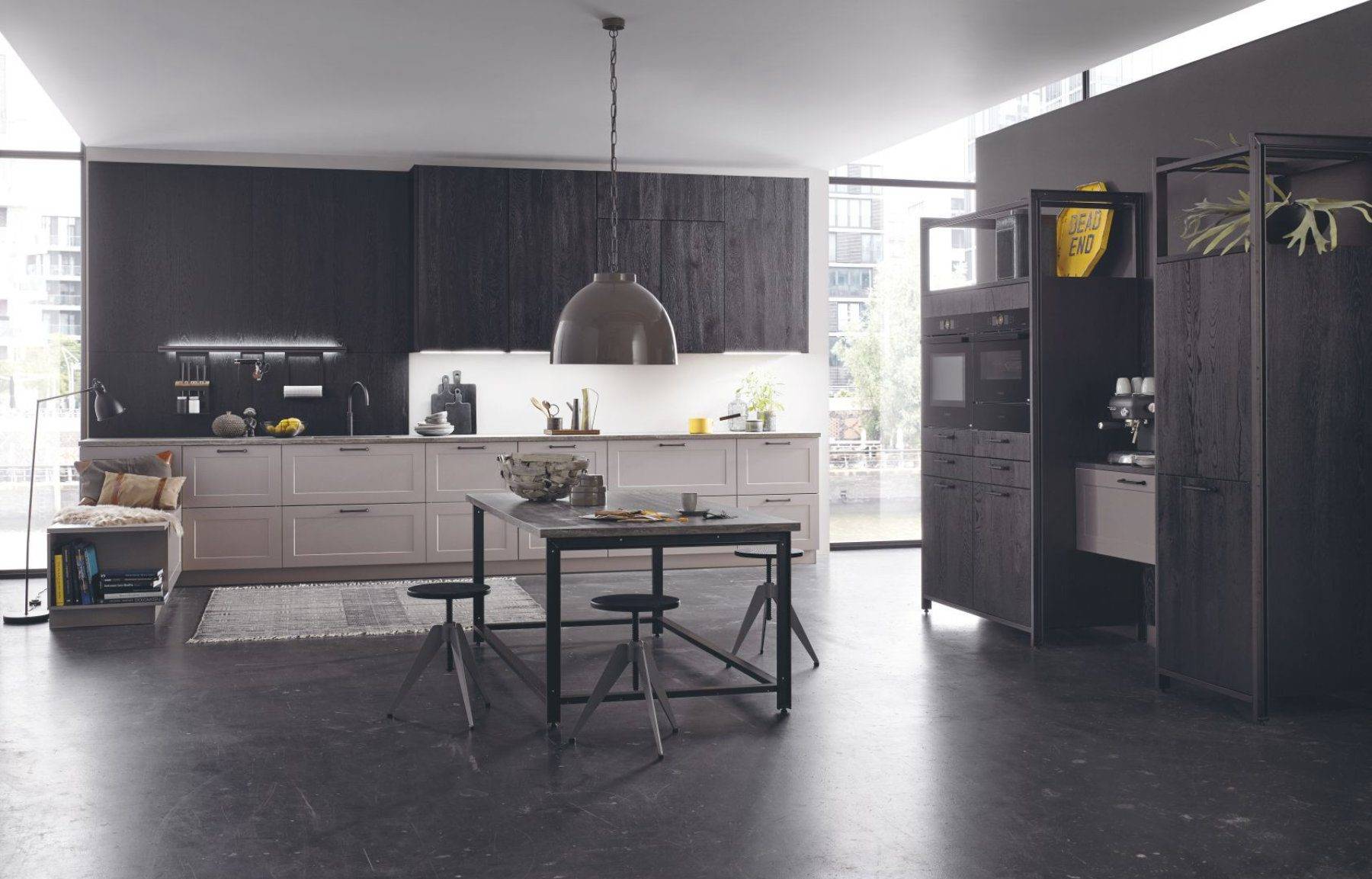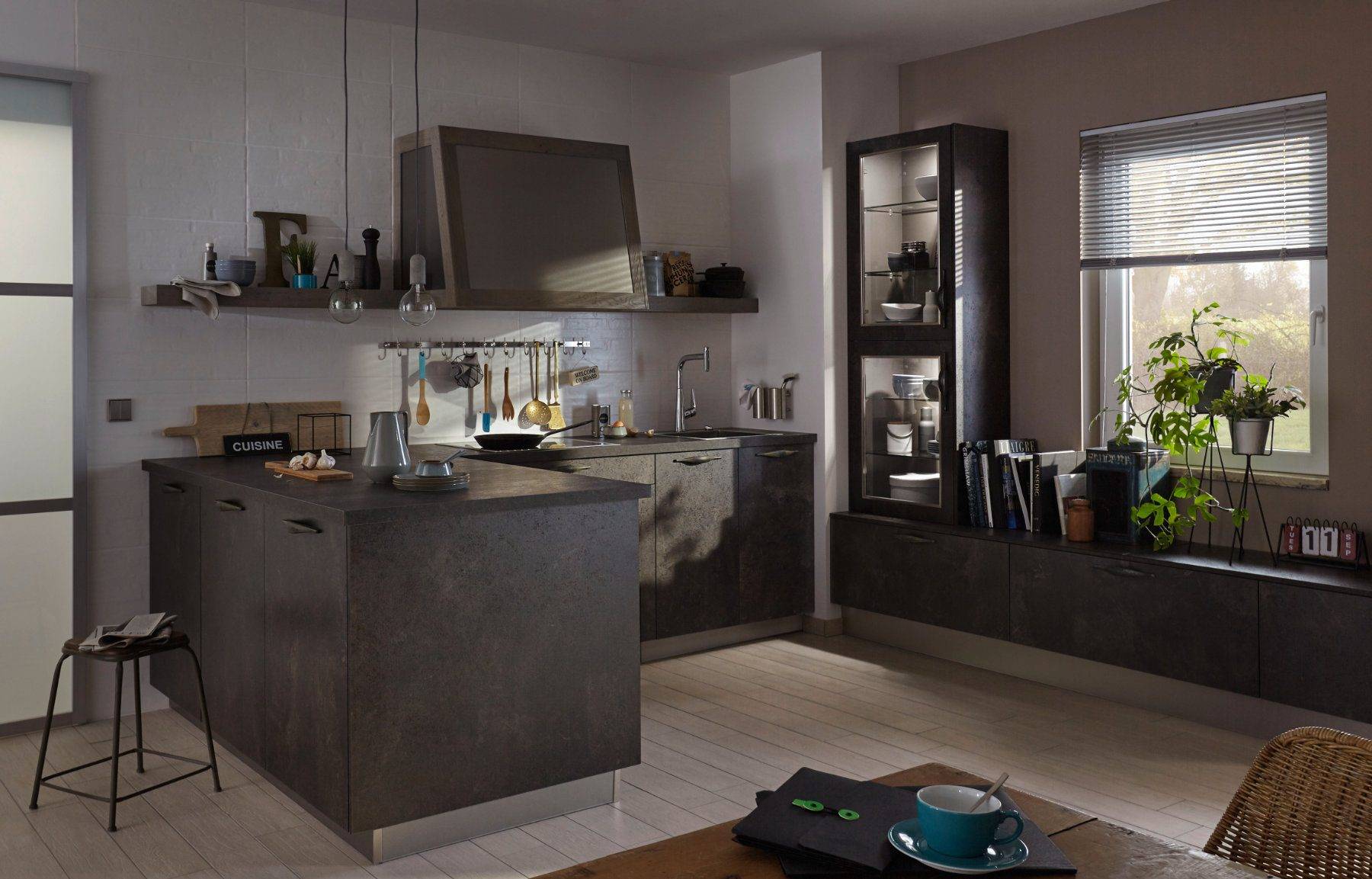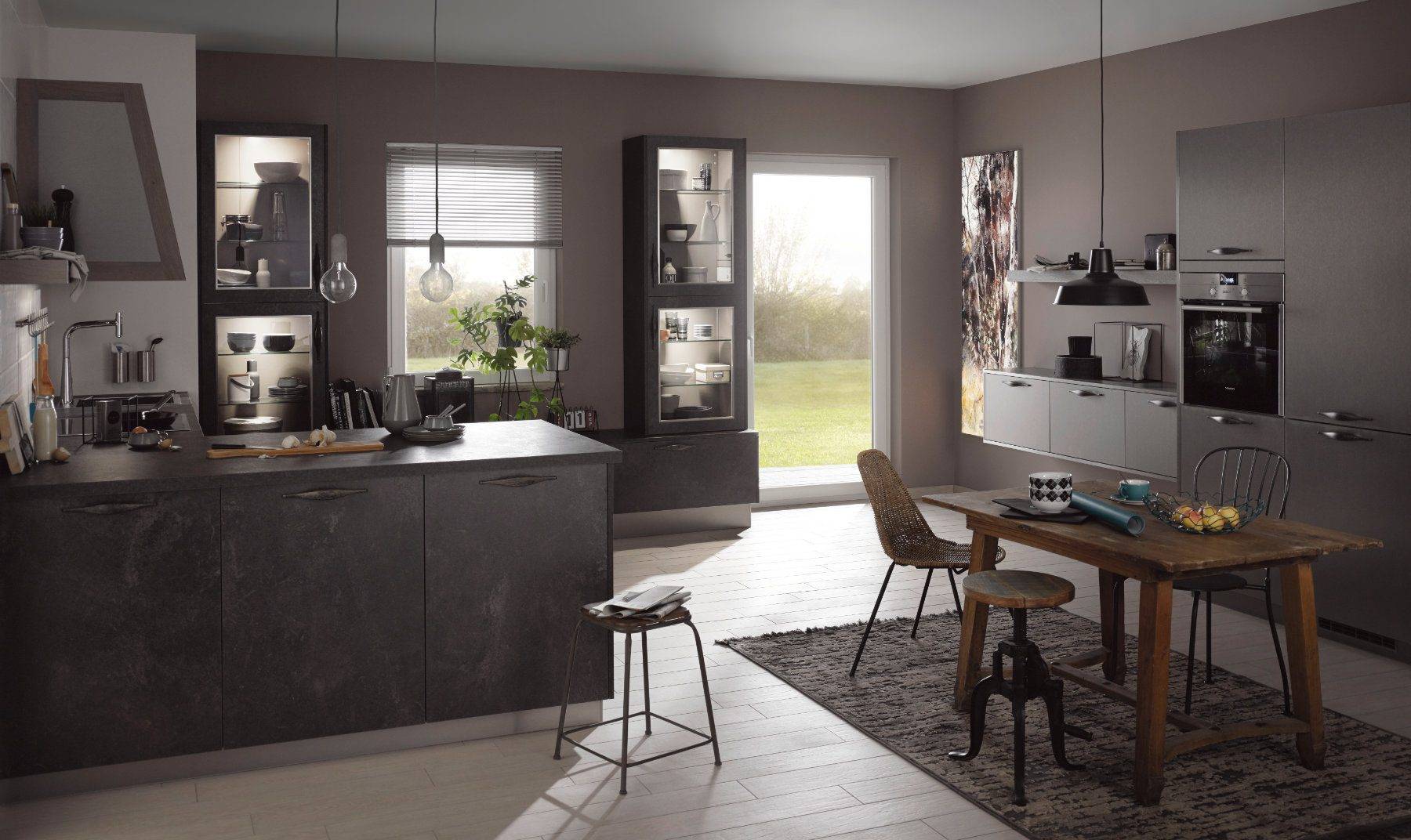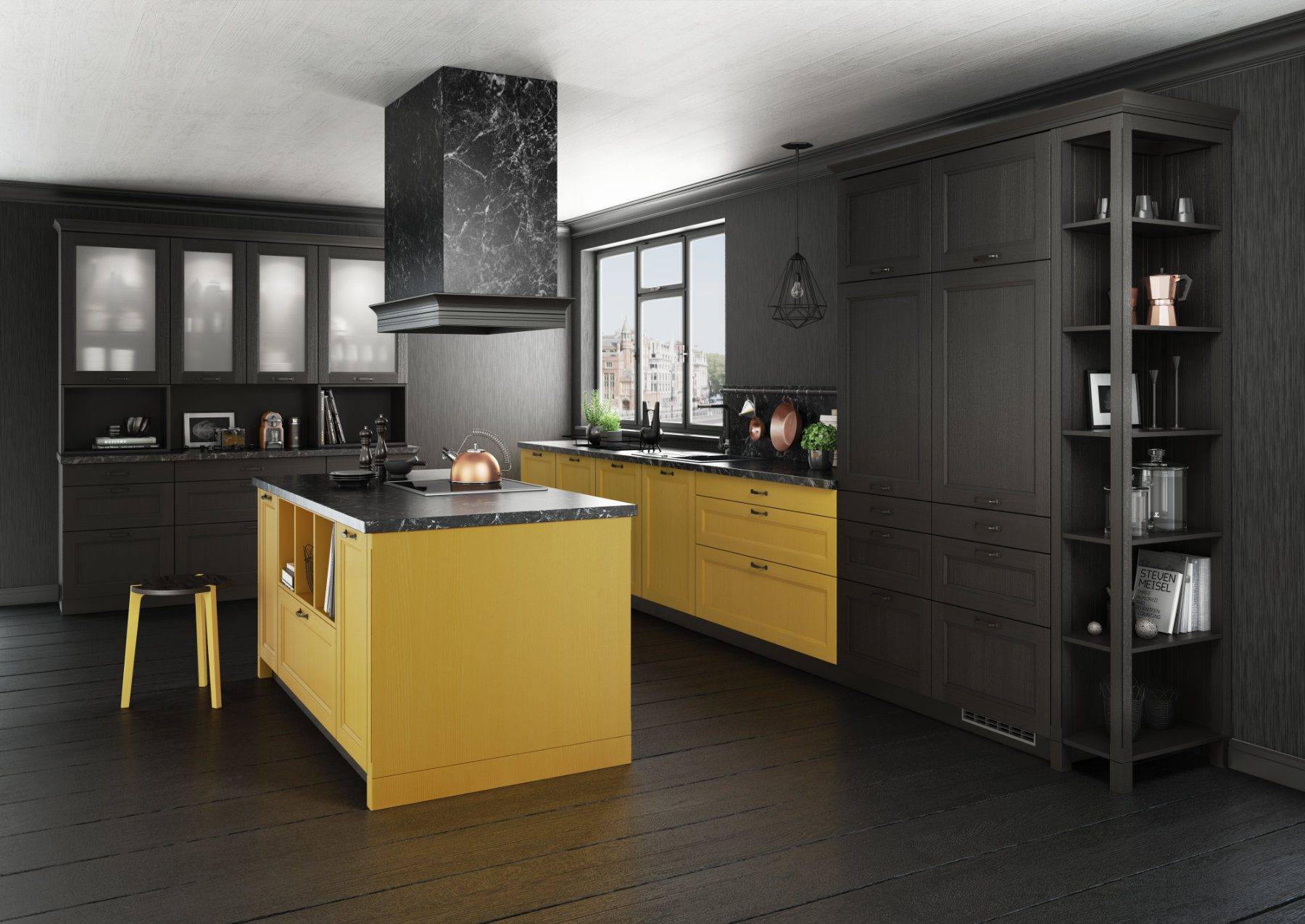 Daval Wood U Shaped Kitchen 1.
Daval Teal Country Kitchen 3.
Bauformat Modern Matt Black + Gold Handleless Kitchen
Bauformat Dark Wood + Grey Shaker Open Plan Kitchen
Bauformat Dark Stone U Shaped Kitchen 1.
Bauformat Dark Stone Kitchen 1.
Bauformat Black Shaker Kitchen With Island.
Bauformat Black + Yellow Shaker L-Shaped Kitchen With Island
Bauformat Black + Metallic Kitchen
Dark Kitchens
Moody and brooding, darker kitchens are very much on trend with a proliferation of materials and shades that can be used to create the most dramatic of designs. Our Torben Schmid Kitchens designer team can work with you to craft a dark kitchen design scheme of unique elegance for you.
Dark Kitchen Trends
First up, and very notable is the use of dark kitchen tones, and specifically dark matt kitchens in moody greys or black. Muted dark tones have soared in popularity in recent years as homeowners are embracing the dark side to become bolder with their choices (or else more trusting of their designers!) Minimalist matt doors such as our ultra smooth black satin lacquer require no embellishment for a sophisticated look, but equally the layering of richly textured surfaces bring depth and character to a dark setting. You can achieve beautiful pairings of dark doors with natural elements such as wood, stone, ceramic and glass. Splashes of warm wood, marble, contrasting greys, taupe or warm metallic accents are all excellent choices for achieving a striking kitchen with welcoming appeal.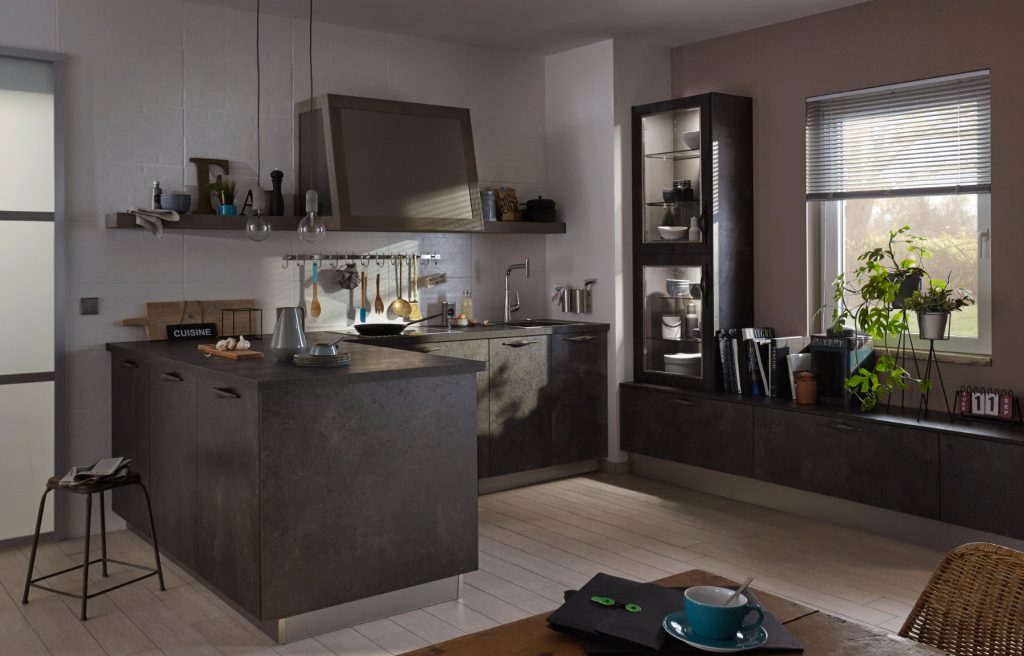 Dark Kitchen Materials
Darker kitchen colour shades are now available in a breadth of materials and finishes unthinkable a few years ago. This includes ceramics, real stone veneers, exceptional real wood and wood look doors; Of course these are in addition to the lacquered gloss and matt finishes that have been available for much longer. The texture of materials such as rough cut woods and stone veneers have added incredible interest, whilst they look and feel extremely luxurious.
These new materials can be used in isolation, but when used in combination the end results can prove both stunning and unique.