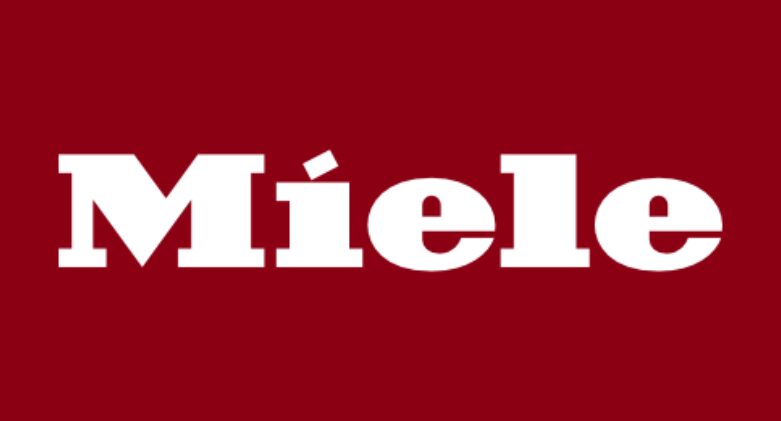 Products that set the standards for durability, performance, ease of use, energy efficiency, design and service
Miele has been an independent family-owned company since its establishment in 1899 and is equally committed to its owners, employees, customers, suppliers, the environment and society. The company focus is on manufacturing domestic appliances for the kitchen, the laundry room and more. The strategic vision is to be the world's most trusted and desirable premium brand.
We are an official Miele dealer and offer an extensive range of appliances for our bespoke fitted kitchens. Contact our team to find out more about Miele.
MIELE QUALITY
Miele stands for excellent results combined with the lowest possible energy consumption. This goes for the hygienic and gentle care of your laundry, your flooring and your crockery as well as when conjuring up exquisite culinary delights. The key to this is a wealth of innovative features available only from Miele. This is borne out by numerous first places in leading product tests conducted around the world.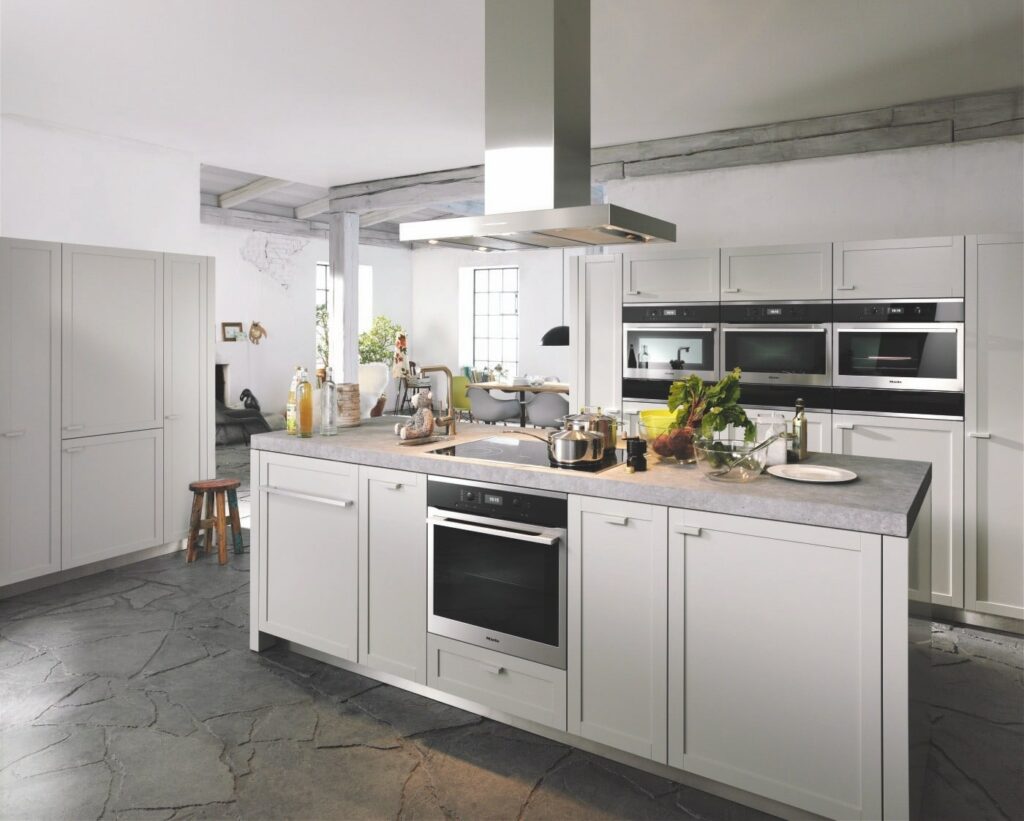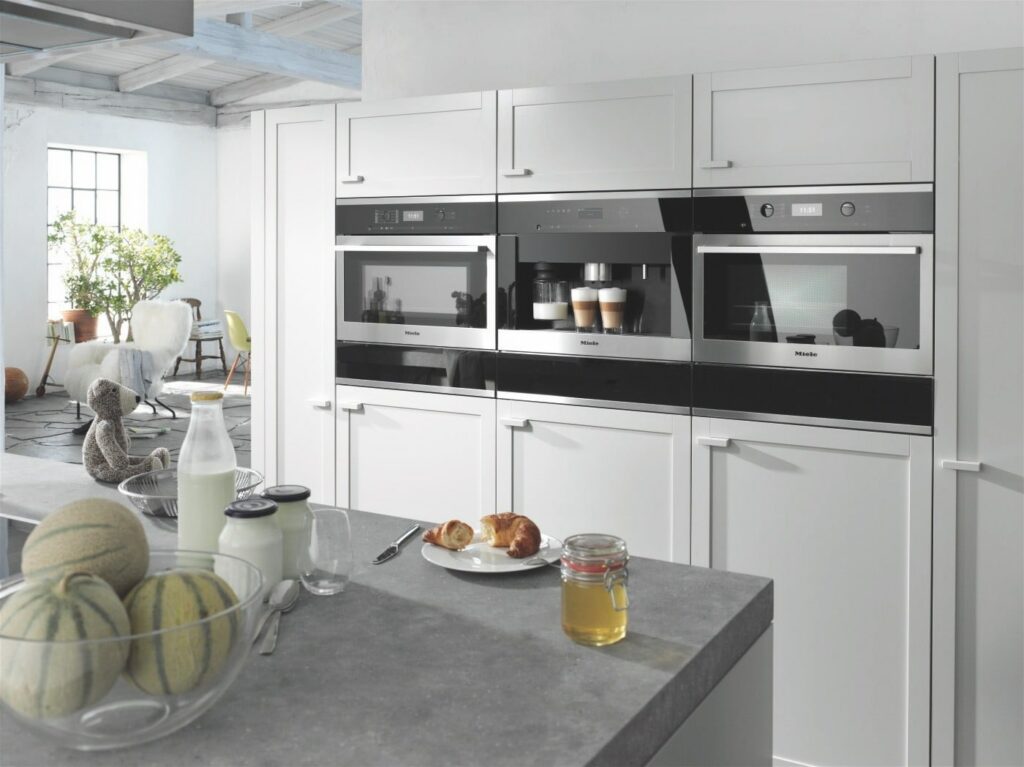 MIELE DESIGN
Miele believes in clean lines and timeless elegance. Nowhere else will you find such a comparable range of built-in kitchen appliances, with consistency in design lines and colour options, to suit the most diverse of interior designs and kitchen furniture fronts. Great care is taken to coordinate appliance design across the range. Whatever the style of your kitchen: Miele is always a perfect match.
DOWNLOAD A MIELE BROCHURE